The W. Kodak Difference
March 24th, 2021
Luxury Jeweler for Over 50 years
Since 1870, W. Kodak Jewelers has been privileged to serve the needs and wants of Hoboken and beyond. We have developed an incredible following of loyal clients based on trust and commitment to our craft and feel fortunate to meet new clients every day. Our staff has some fresh faces as well as some seasoned veterans who have been in the industry for over 20 years!
Whether customers are celebrating a special occasion or milestone event, our team at W. Kodak Jewelers have searched the globe to provide you with an amazing selection of jewelry, watches, and giftware. While W. Kodak Jewelers has remained classic in many ways, we are also aware of current trends, changing styles, and new technology that keep our staff and clients ahead of the curve.
Our associates who work in-house are what keep this company alive. These are the friendly faces you?ll see in the store — helping customers choose the perfect luxury timepiece or ecstatic couples choose breathtaking engagement rings, answering questions about ring sizing and repairs, guiding gift-seekers through their selection of memorable gifts for every occasion, and dreaming of ways to bring custom pieces of jewelry to life. W. Kodak Jewelers has developed a following of loyal clients based on trust and commitment to the art of their craft.
The people you see below are some of the best in the business. We take great pride in our associates and know you will love working with each and every one of them!
Meet our Associates: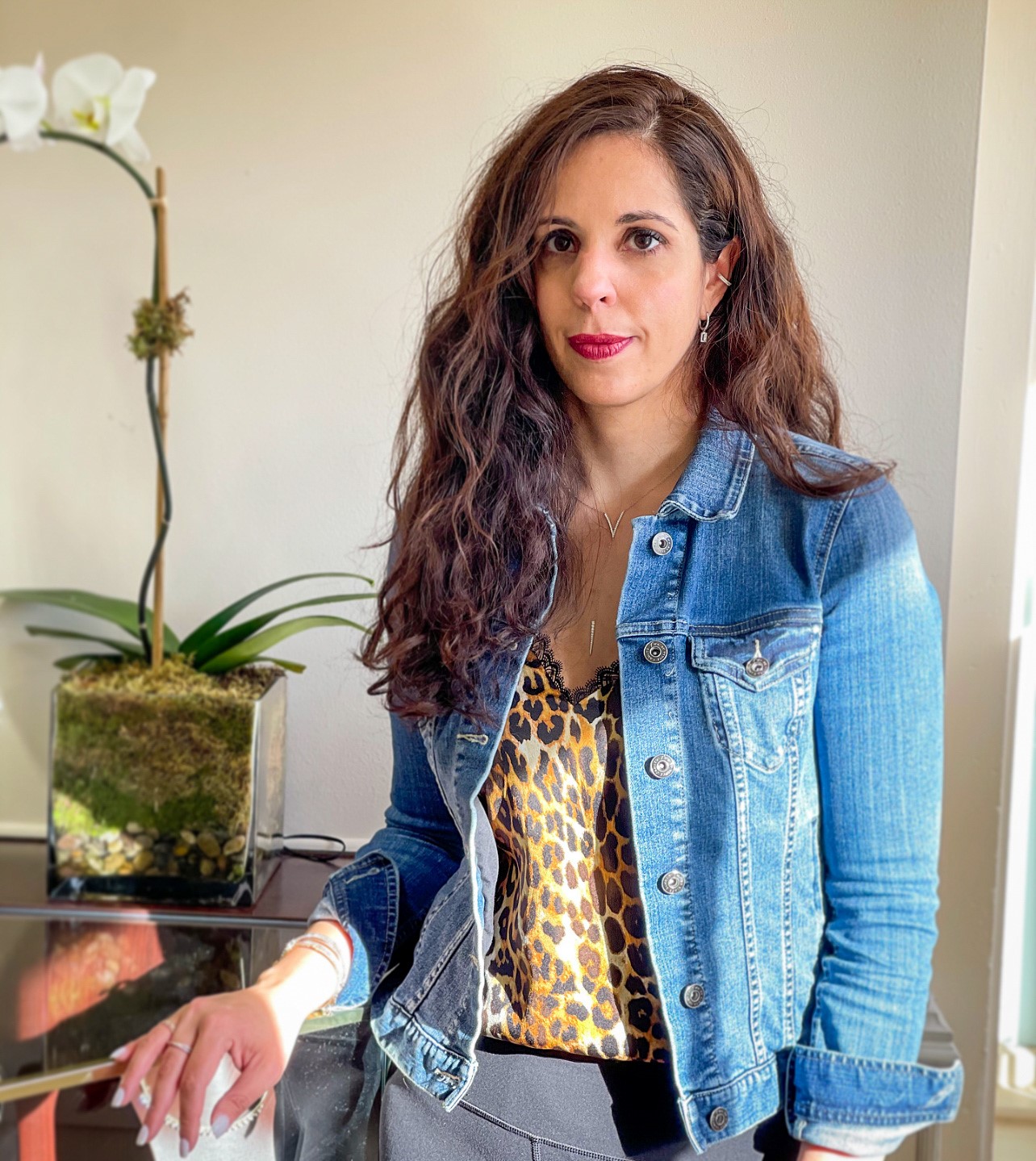 Maria Irene
Director of Sales & Store Manager
This year Maria celebrates her 20th Anniversary with W. Kodak Jewelers as Director of Sales! She started in the Nutley location as a part-time employee in the Fall of 2000 and 11 years ago moved to Hoboken (Downtown) where she continues her journey. The best part of working for W. Kodak Jewelers Maria is being able to connect with clients where she can be part of their special journey of finding the perfect engagement ring, celebrating a promotion or graduation, and congratulating couples on their new baby arrivals! Having an education background, allows Maria to use the tools needed to ensure top satisfaction and approach each client accordingly. To learn more about Maria, follow her on Instagram @diamondfashionistagirl
Jeremy Gonzalez
Store Manager & Watch Specialist
Jeremy is the store manager for our uptown location since 2019, bringing over a decade of experience in luxury sales. He shares a passion for horology and brings a tremendous knowledge of the various luxury brands offered in our boutique. He strives to deliver a personalized experience that one would expect in a luxury environment and will help any client find the perfect timepiece. Most importantly, he values the relationships he builds with his clients. To learn more about Jeremy, follow him on Instagram @thewatchanalyst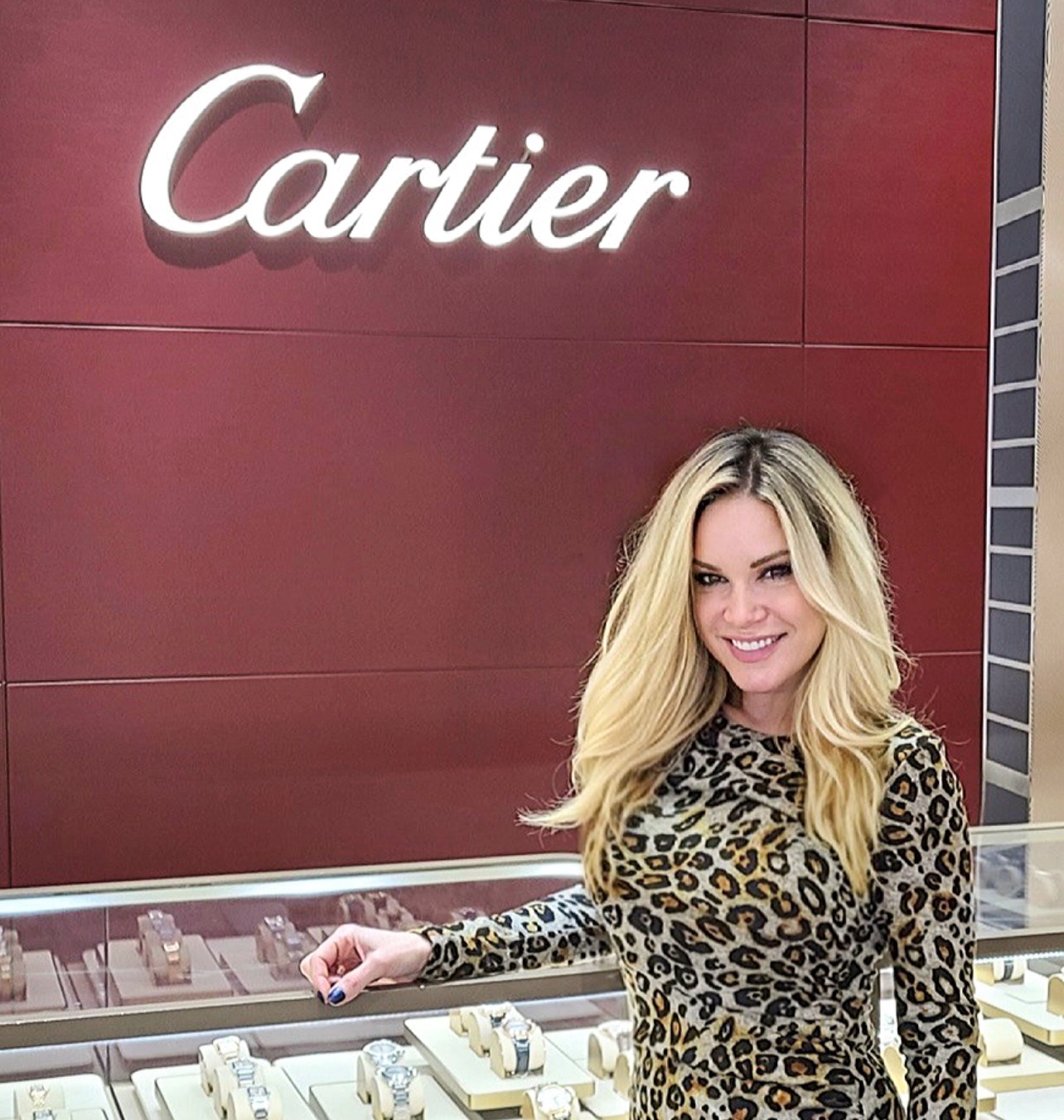 Dana Perone
Luxury Timepiece & Jewelry Sales Professional
Dana has been working with W. Kodak Jewelers since 2011 as part of our sales team. This November will be 10 years with W. Kodak and she could not be happier! She is one of our Diamond Graduates and an expert in bridal custom design. She is also the ambassador to represent her favorite watch brand, Cartier. Dana excels in customer service and is appreciative of the connections she has with her customers who she refers to as her friends. She enjoys being a part of their special moments and truly cares.
Kristin Stahl
Luxury Timepiece & Jewelry Sales Professional
Kristin has been a part of the W. Kodak Jewelers team since June 2016, first starting out at our Downtown location and then moving up to our Uptown Flagship location in December 2017. Along with being a part of the sales and appraisals team and a bridal specialist, she is a GIA Diamond Graduate and the store merchandiser. Kristin's extensive luxury background allows her to have a helping hand in many facets of the business, from merchandise buying and selling, to assisting with events and marketing. You'll even find her on our social media pages, modeling the latest and greatest in fine jewelry and timepieces! One of her favorite things to do is create dream engagement rings- she loves to hunt for the perfect diamond and setting for her clients and build a long-lasting relationship that goes well beyond their wedding day. Proposal stories, wedding day photos, and champagne toasts are just a few of her favorite happy moments here at W. Kodak!
Annemarie Valli
Luxury Timepiece & Jewelry Sales Professional
Annemarie is W. Kodak Jewelers? newest sales team addition. She brings unique value to the W. Kodak experience for her clients by tapping into her decade of hospitality experience with Wyndham Hotels & Resorts. With Annemarie?s public relations background managing the reputations for iconic hotel brands, she enjoys collaborating with local corporations on VIP timepiece and jewelry gift options for their clients and employees ? from event swag bags to recognition, incentive, milestone and retirement pieces. Leveraging W. Kodak?s prestigious partnerships with nearly 30 luxury designers like Tudor, IWC, Breitling and Omega, Annemarie works with her clients to match luxury pieces with a company?s unique image, mission and values ? all at a competitive price.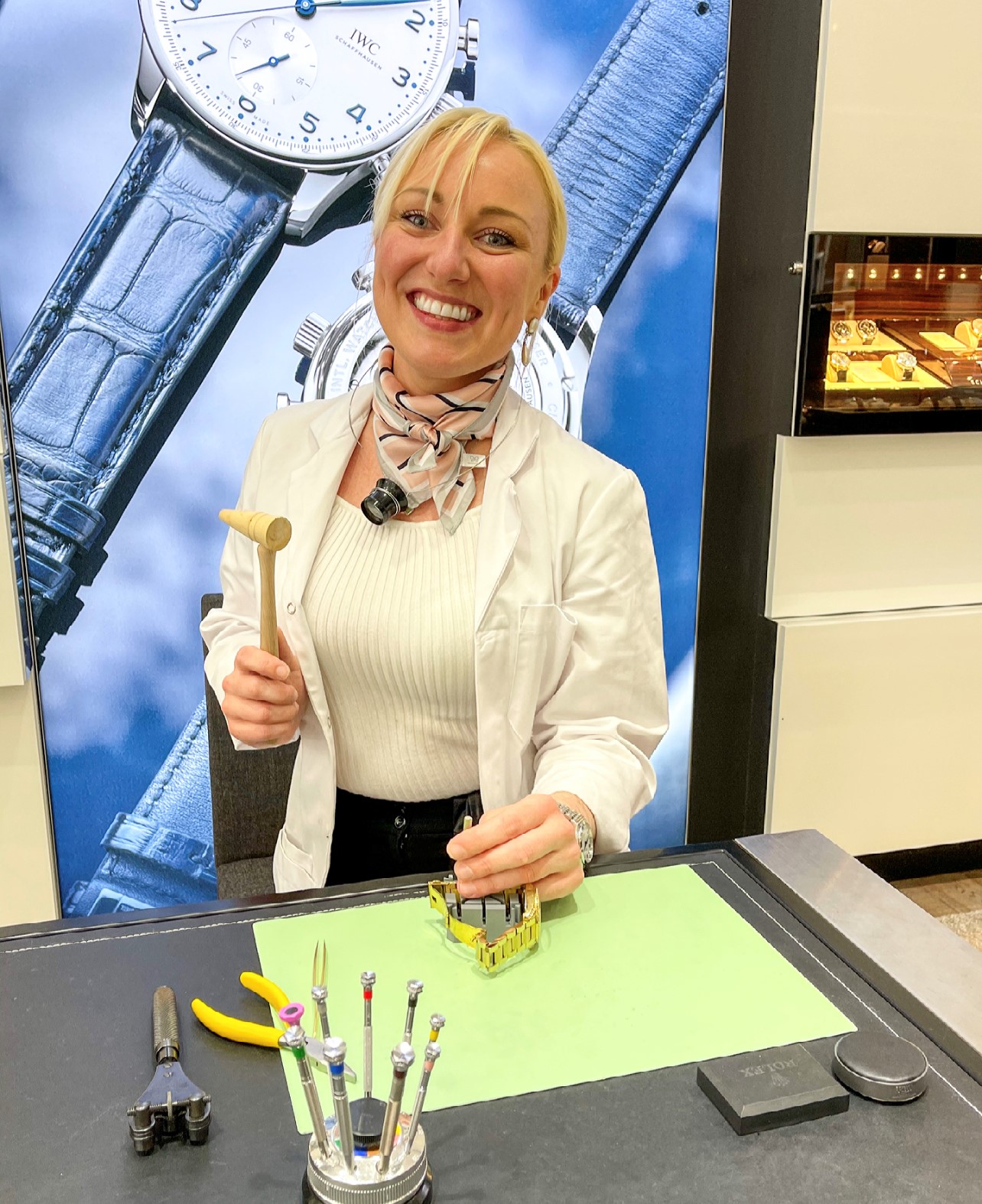 Laura Korpa
Luxury Watchmaker
We are excited to introduce our new watchmaker at W. Kodak Jewelers, Laura Korpa. She comes to us with a wealth of knowledge, having over 8 years in the watchmaking industry and has participated in various trainings, including the prestigious CW21 watchmaking course. In her downtime, Laura loves to compose classical music and work out. We are thrilled to have a watchmaker on-site to handle all of our clients servicing needs. With Laura, she not only provides the highest quality of workmanship, but also an incredible energy that every client will love!
Our Locations:
Whether you are shopping uptown or downtown in Hoboken, there is a W. Kodak Jewelers conveniently close by. Our downtown shop is located at 60 Newark Street, nestled among other shops and just a five-minute walk from the PATH station. Our uptown location at 1123 Hudson Street is just a block from Hoboken?s famous waterfront views.
Feel free to reach out by phone at 201-710-5000 or via email to info@wkodak.com with any questions or inquiries.