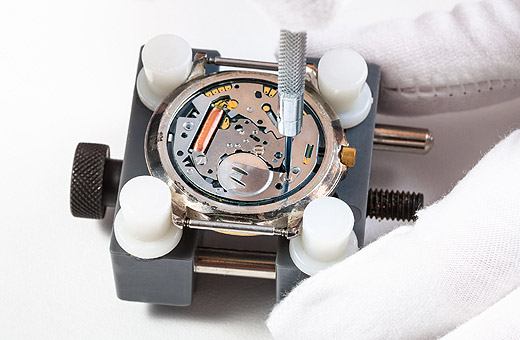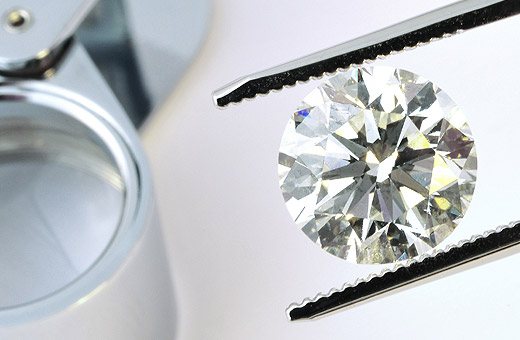 WATCH REPAIR
One of our specialties at W. Kodak Jewelers is watch repair, from band repair and replacement, to battery replacement, to repairing the mechanisms of the watch. We offer a one-year warranty on pre-owned watches not covered by a manufacturer warranty. As authorized dealers, any item that can't be fixed on site will be sent directly to the brand for servicing.
OUR RING SPA SERVICE
Your hands go through a lot every day, so it is natural that your rings will lose their luster over time. With our signature ring spa service, we can bring out the beauty of your ring, and we will return your ring to new-like condition. During this service, our Master Jeweler will check all prongs on your rings and tighten any loose gemstones or diamonds. If it is necessary, we will also re-tip up to two prongs, keeping your gemstones secure. We also provide polishing to help remove any scratches, leaving your rings with a lovely reflective appearance.
As a complimentary service to our customers, we offer a free in-store jewelry cleaning, helping you keep your rings looking beautiful in between spa visits.
INSURANCE APPRAISALS
We offer complimentary insurance appraisals on pieces that are purchased in-store. For pieces that were acquired elsewhere, the price of appraisal varies piece to piece. All appraisals are done by appointment, ensuring your needs are given our full attention.
ENGRAVING SERVICES
Jewelry engravement is a great way to make your rings, bracelets, and necklaces even more special. We can customize/personalize most items purchased in our store – items that are yellow gold, white gold, platinum, and silver can be readily engraved.
JEWELRY APPRAISALS
The staff at W. Kodak Jewelers are recipients of GIA and Diamond Grading Certificates and offer comprehensive appraisal services through Gemological Institute of America (GIA). Jewelry appraisals are important reports about your diamonds, gemstones and jewelry. A jewelry appraisal can be done on any item of jewelry, regardless of the composition, style, or condition. The purpose of a jewelry appraisal is to assign a precise dollar value for an item, often for insurance purposes. Market values change, so we recommend you have fine jewelry appraisals updated approximately every three years.
CUSTOM DESIGNS
We believe that everyone is unique, therefore, at W. Kodak Jewelers, we specialize in expertly crafted, custom-made jewelry. Be your own artisan and work with our master jewelers to create a piece of jewelry that is uniquely yours. Call or schedule an appointment to get started and create a piece that you'll cherish for years to come.

COMMUNITY SUPPORT
Beyond our in-store services, W. Kodak Jewelers cares about giving back to our community and is a proud supporter of both the Hoboken Homeless Shelter and the Hoboken Community Theatre.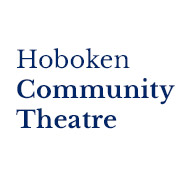 ADDITIONAL SERVICES
Customer satisfaction is our top priority. We provide additional services to go the extra mile. These include:
| | |
| --- | --- |
| Delivery: | For those who have hectic schedules, but still want to give a beautiful gift on a special occasion |
| SHIPPING: | Free shipping on any purchase nationwide |
| Gifts: | Free gift wrapping |
| Financing: | 12-month interest-free financing on qualified purchases |
| Buying: | Buy/trade options on old jewelry and watches |
Come and visit any of our three locations today to receive the service you deserve.